Children are little angels who give us adults immense joy and peace. Well, not until they reach their toddler years and start walking. If you have an infant child now, you should be aware of what you'd be facing in a year or so. Let's just say that going to the gym is unnecessary to get the physical activities you'd need.
Our kids' safety is our utmost priority. Once a child starts moving around, whether crawling or walking, it's imperative to put childproofing devices in place. According to the Royal Society for the Prevention of Accidents (ROSPA), children aged 0 to 4 are the most at risk from a home accident. "Falls account for the majority of non-fatal accidents while the highest number of deaths are due to fire," ROSPA warns.
There are numerous home safety measures to avoid falls, furniture tip-overs, and other accidents involving your little ones. Here are six tips on ensuring your child is safe at home.
Protect your kids from falls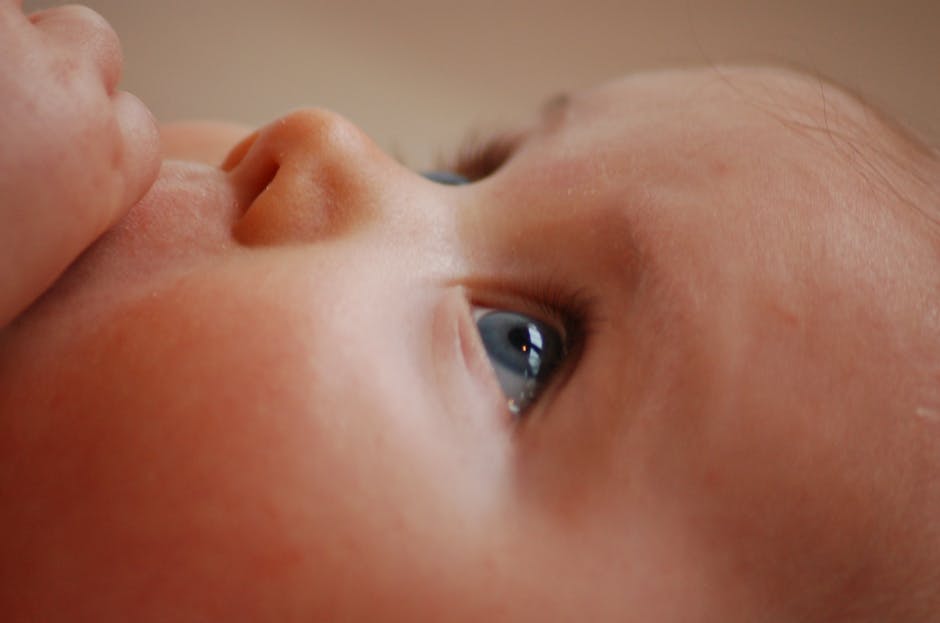 London's Consumer Safety Unit says that falls account for 44 percent of all home accidents involving children. While falls are considered non-fatal accidents, about 10 children reportedly die each year from falling from stairs, windows and balconies. How do you prevent these unfortunate incidents at home? If you have stairs, install top and bottom safety gates. It's also advisable to place doorknob covers on doors that lead to stairs. For your windows, install stops or guards that prevent windows from opening fully. Move away home furniture such as chairs and dressers that can be climbed on. Always lock doors and windows that lead to porches and balconies.
Choose the right baby furniture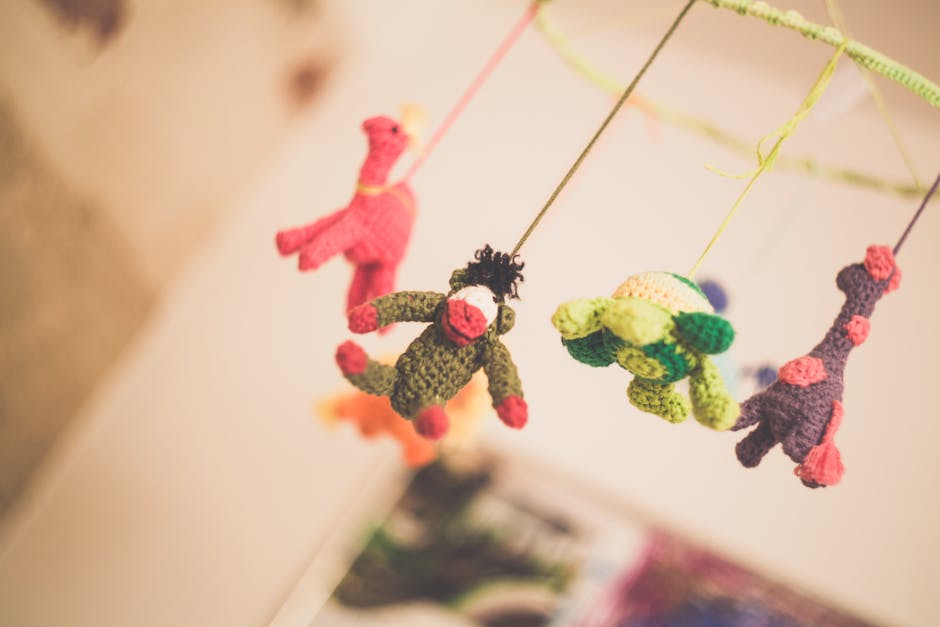 The Australian State of Victoria reports that 10 percent of all hospital treated injuries involving kids less than one year old are related to baby furniture. Safety authorities also emphasize that, contrary to popular belief, secondhand furniture are not less risky than brand new items. In fact, there have been fatal accidents involving hand-me-downs that were fragile, broken or misused.
How to know if you're buying the right baby furniture? When buying the items in Australia, make sure they comply with the following standards: for cots –Australian Standard AS/NZS 2127-2003 and for prams or strollers – Australian Standard NZS/AS2088. If you have other concerns, you can either contact the manufacturer or retailer or the Product Safety Australia Infocenter.
Keep your living room child-friendly
The living room is usually the first part of the house that transforms when a child starts walking. The area is cleared for a playpen, toys are everywhere, and furniture pieces are either kept in the attic or pushed against the wall. Is it possible to bring your living room to its former glory without risking your kid's safety? Definitely! Cushion corners and edges of tables and chairs with bumpers. You can also check your nearest furniture store for Darwin soft sofas that need no bumpers and fit even compact apartments.
A glass top coffee table may not be advisable when your toddlers are crawling and prancing around the living room. However, this doesn't mean that you should give up your gorgeous glass furniture and décor. You can opt for those with laminated glass or by applying shatter resistant film. It's also important that keep glass vases and other items out of your toddler's reach.
Prevent strangulation due to window cords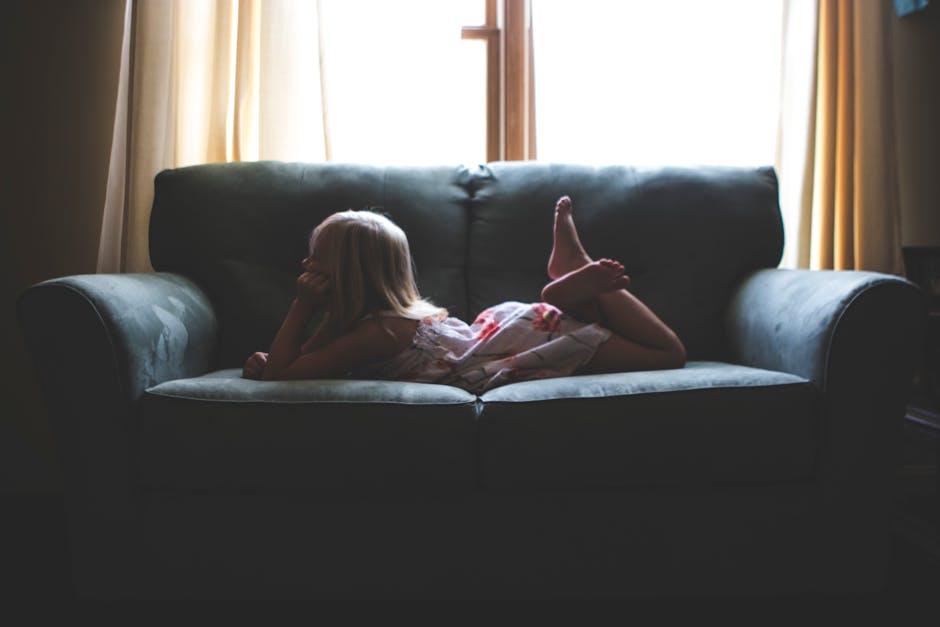 Strangulation due to looped blinds or curtain cords is blamed for at least 30 deaths in the UK each year. The Australian government also warns that children can get entangled in these cords when they play with window coverings. When buying corded internal window coverings, choose those that comply with the mandatory standard. During installation, make sure that the covering cannot form a loop 220 mm or longer at or less than 1,600 mm above floor level. Check out the installation instructions for guidance.
Avoid devastating scalds and burns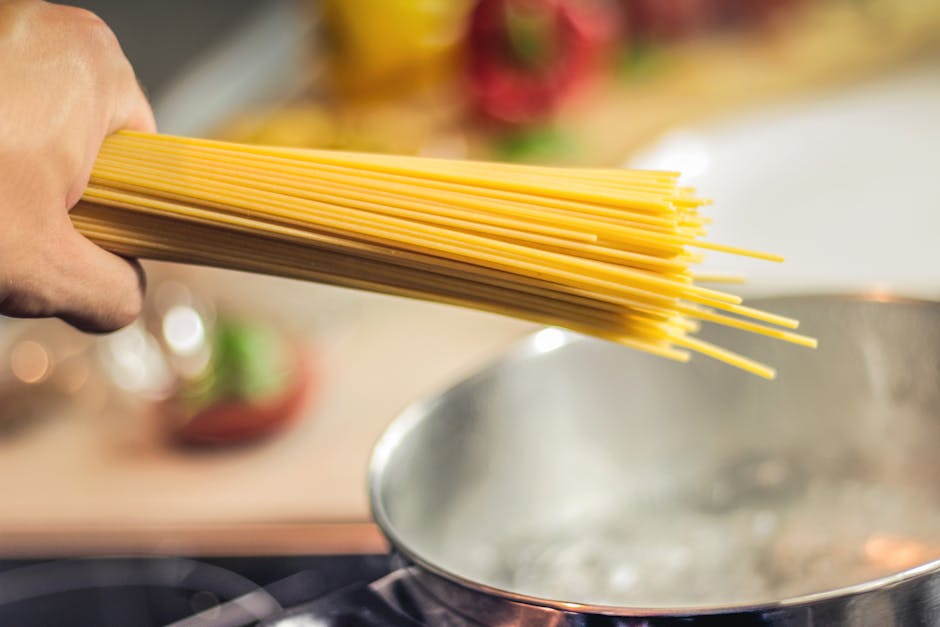 Scalds and burns are the fourth leading causes of death among children in the European Union. For those who survive these accidents, the recovery may take months or even years. The lasting effects on a child's physical and emotional well-being can be difficult to overcome. How can you prevent scalds and burns in your home? Observe simple precautions such as avoiding holding a hot drink and a child at the same time, keeping hot drinks, irons, and others with hot surfaces away from your kid's reach, and never leaving young children alone in the bathroom. You can opt for cordless kettles and cooking using back burners. If your kitchen and dining area conjoin, make sure that appliances are out of your kid's reach. Check out dining furniture stores that offer quality high chairs and tables with soft edges.
Save your family from house fires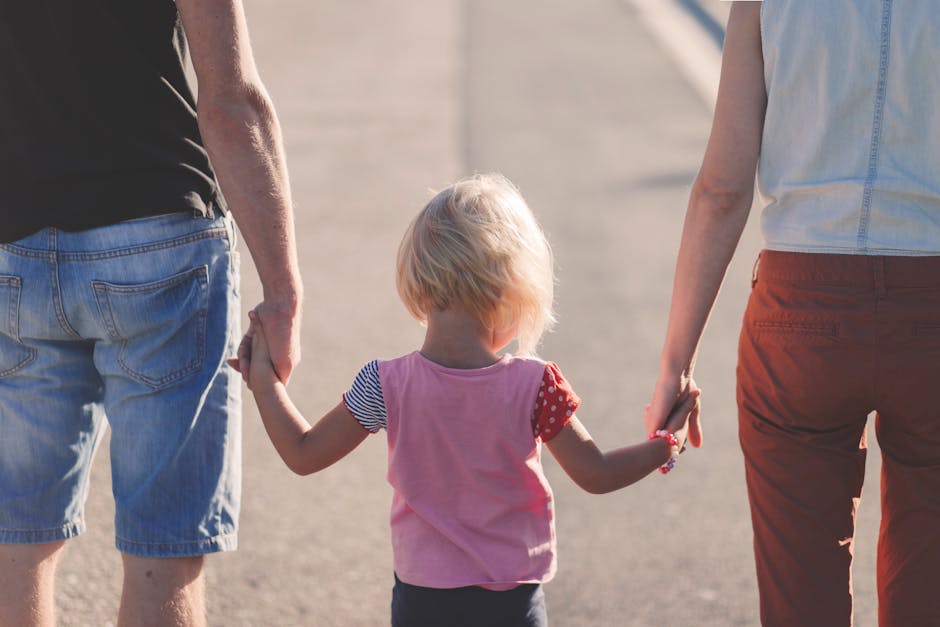 The curiosity of a child is boundless. They try to taste and touch everything, even the water inside toilet bowls. This is one reason why a kid with matches and lighters is a tragedy waiting to happen. The State of New South Wales reports that nearly all house fires start in the kitchen. Thus, it's important to keep young children away from the kitchen as much as possible. Children may play with fire in their bedroom so make sure that matches and lighters are out of their reach. Authorities also advise parents to teach young kids that fire is not a toy and several survival skills in the event of a fire.
It's also worth noting that some children may develop a fire fascination. If you notice that your kid has an obsession with fire, it's recommended that you seek help from professionals. In NSW, the Intervention and Fire Awareness Program aims to reduce the frequency, severity, and trauma of fire tragedies.
For more tips to keep kids safe at home, you can refer to public advisories by your local government. They have information on mandatory standards for baby furniture and how to install home furnishings. As Benjamin Franklin once said, "An ounce of prevention is worth a pound of cure."